How to choose - Leather or Fabric for your furniture
Buying furniture for home is an investment, we want it to comfortable, easy to maintain and durable. Choosing the right fabric for your sofa, bench, chair, bed or any upholstery can be challenging, but it should be fun!
At Claymint, we believe that one should have the right to make a choice even if it is for choosing Fabric or leather, colour, type or texture. We know how important it is to build a house and keeping that in mind, let's see the important points you shouldn't miss while buying furniture for your home.
1) Durability
While investing in a piece of furniture, durability is an important factor to consider. You don't always have to pay a higher price to get the best quality. Now, with the availability of different cleaning products, it is easier to keep up with the look and style of the product. There are materials that are stain-resistant and effortless. These types of fabric are good for individuals who are looking for low maintenance and long-lasting fabric. Leather is the easiest fabric to clean. We recommend cleaning the leather twice a year with a good leather cleaning detergent for maintenance purpose.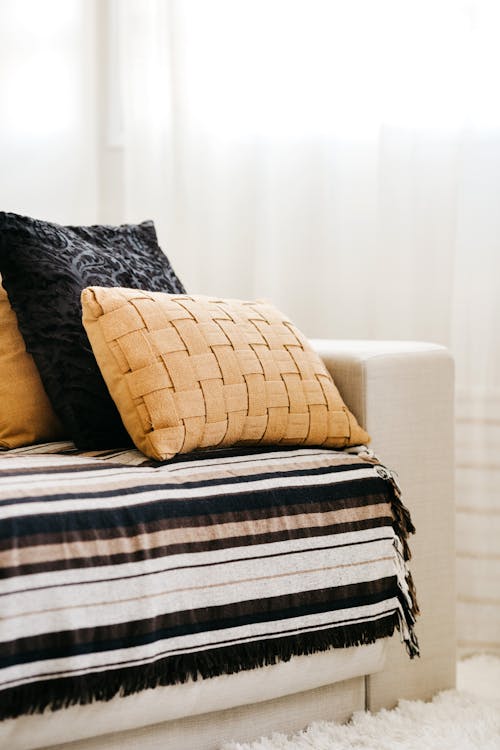 2) Comfort
Leather absorbs more heat when used for a long time, hence sitting on a leather couch might make you feel warmer than on fabric couches. Full-grain and semi-aniline leathers are of the highest quality leather available since only a small percentage of hides can be used as full-grain, that makes them expensive. Hides are worked much less this gives them a softer texture, allowing the grain to remain which allows durability. On the other hand grain leathers have been corrected by sanding and buffing out any natural imperfections, therefore, partially removing the grain to give it a more even feel and look.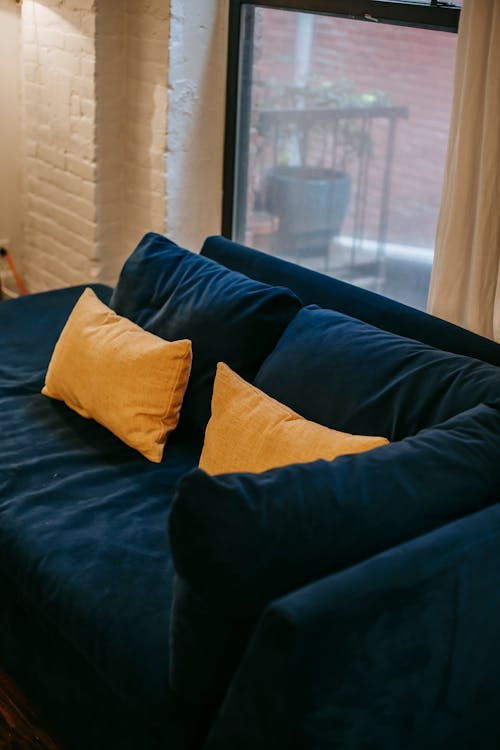 3) Allergies
It has been clinically proven that leathers are hypoallergenic, which makes them the best choice for individuals who suffer from allergies. It doesn't accumulate dust mites, pet dander, and other nasty allergens easily. If you're prone to allergies, then fabric might not be a good choice. You might want to look in the leather category.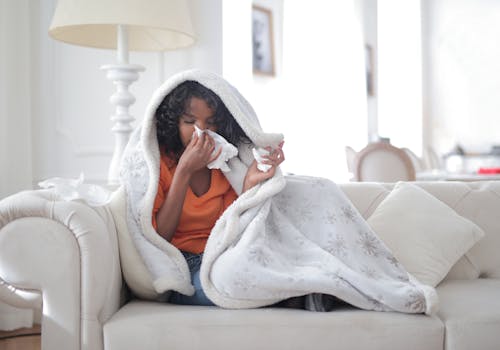 4) Budget
Budget plays a vital role while making a choice. Good quality fabric and leather can be expensive. The best way out is to decide basis the features such as comfort level, ease of cleaning and price. We must also take it as a one-time investment for improving our lifestyle and standards.
We offer easy customization options at Claymint. We offer sample swatches that can help you select your choice of material. You can contact us with your requirement, and we would drop a swatch at your doorstep for you to decide.
---